About Global Specialty Products

Global was recently purchased by Benjamin Joseph Ligeri to manage over a dozen premium consumer brands such as Green Sky toys and sports products, Biological Essentials health and wellness products, and Bau Technik's technology and automotive products. The company sells globally both on and off the internet with an emphasis on Amazon and Walmart. Global also helps young e-commerce companies and e-comm entrepreneurs better assess and manage the modern marketplace. See some of the brands we've developed or created here.
GSP delivers world-class opportunities to world-class clients.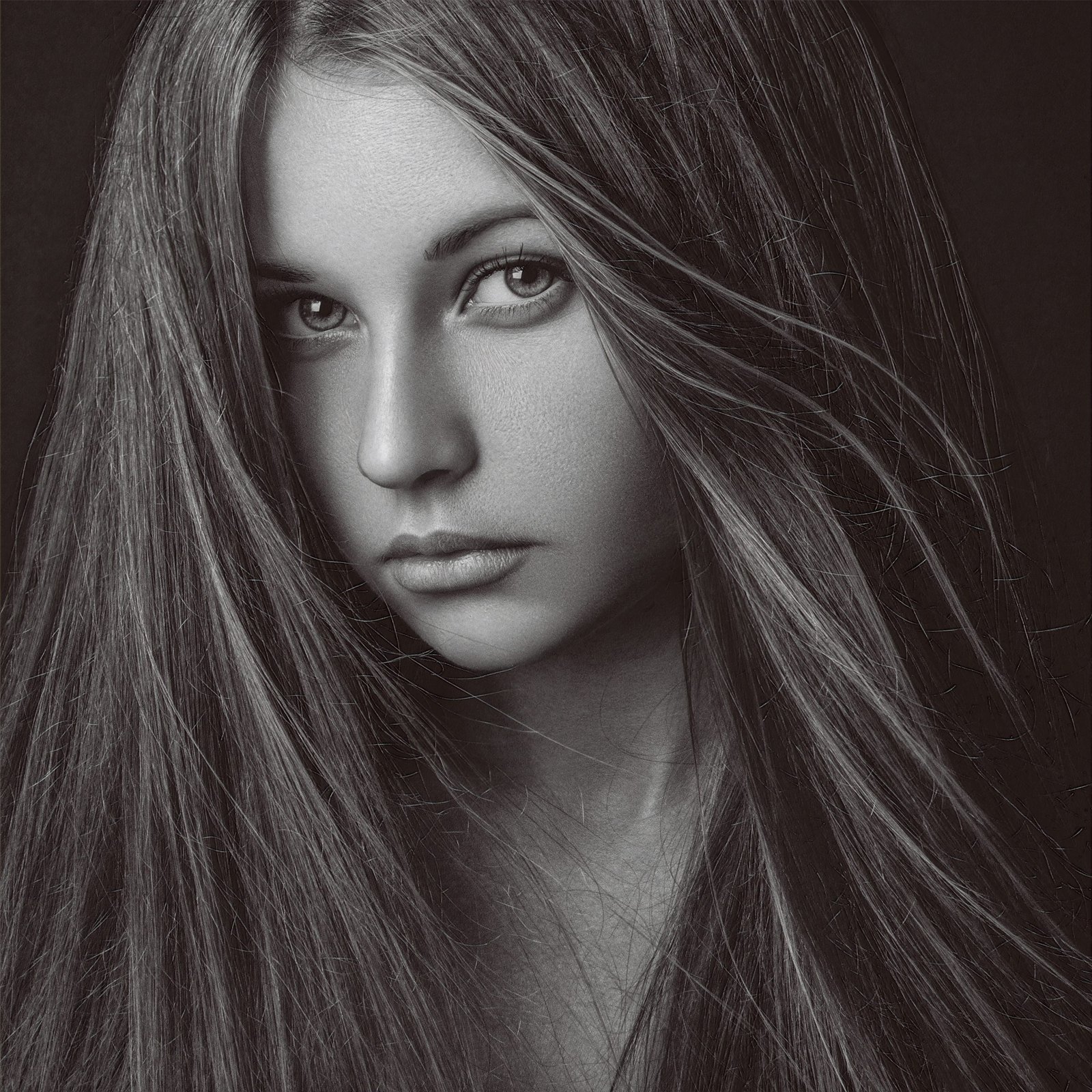 Mikaela Addison
Human Resources